Centralized drone operations management solution to enhance efficiency of search and rescue missions, video surveillance and incident investigation
---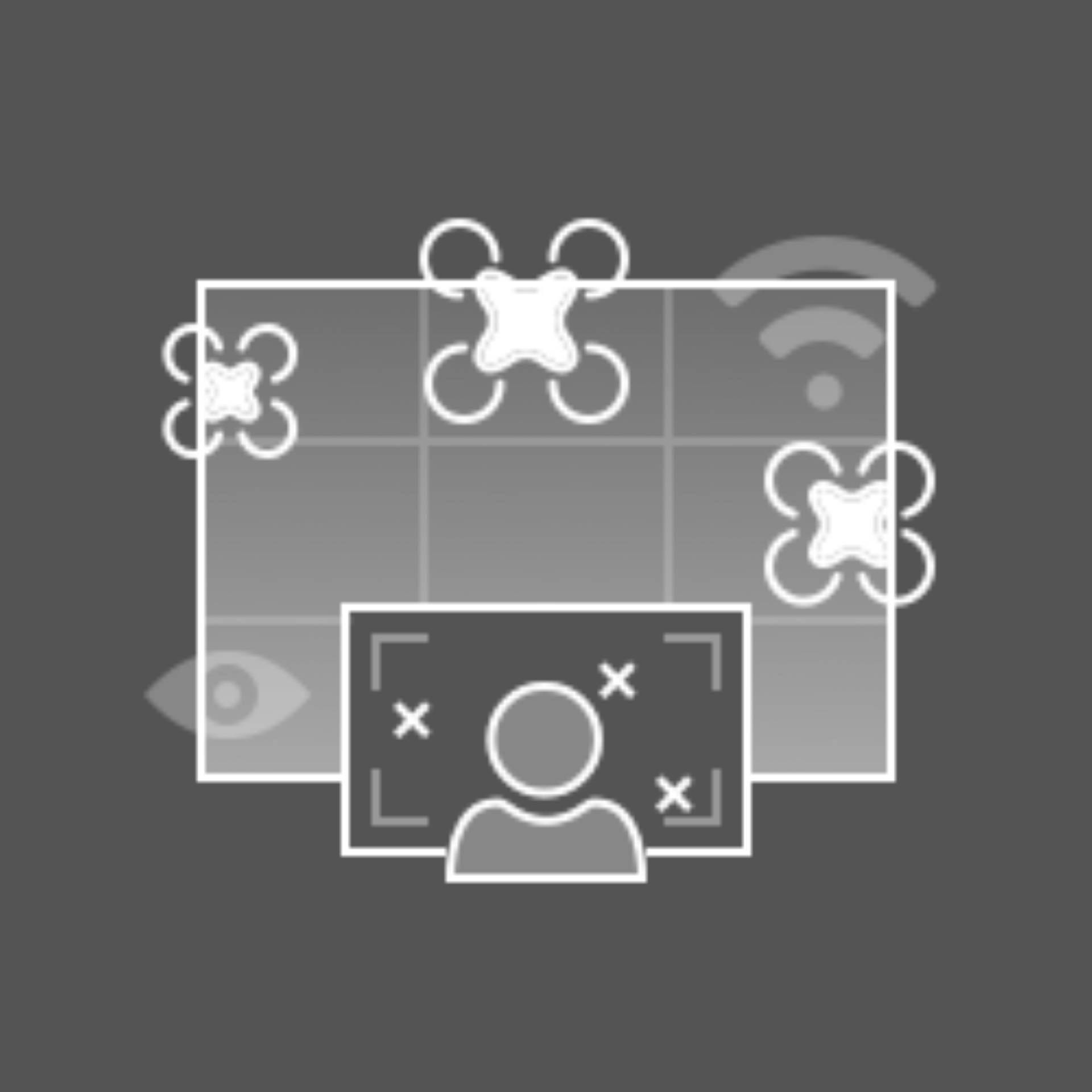 Centralized drone operations management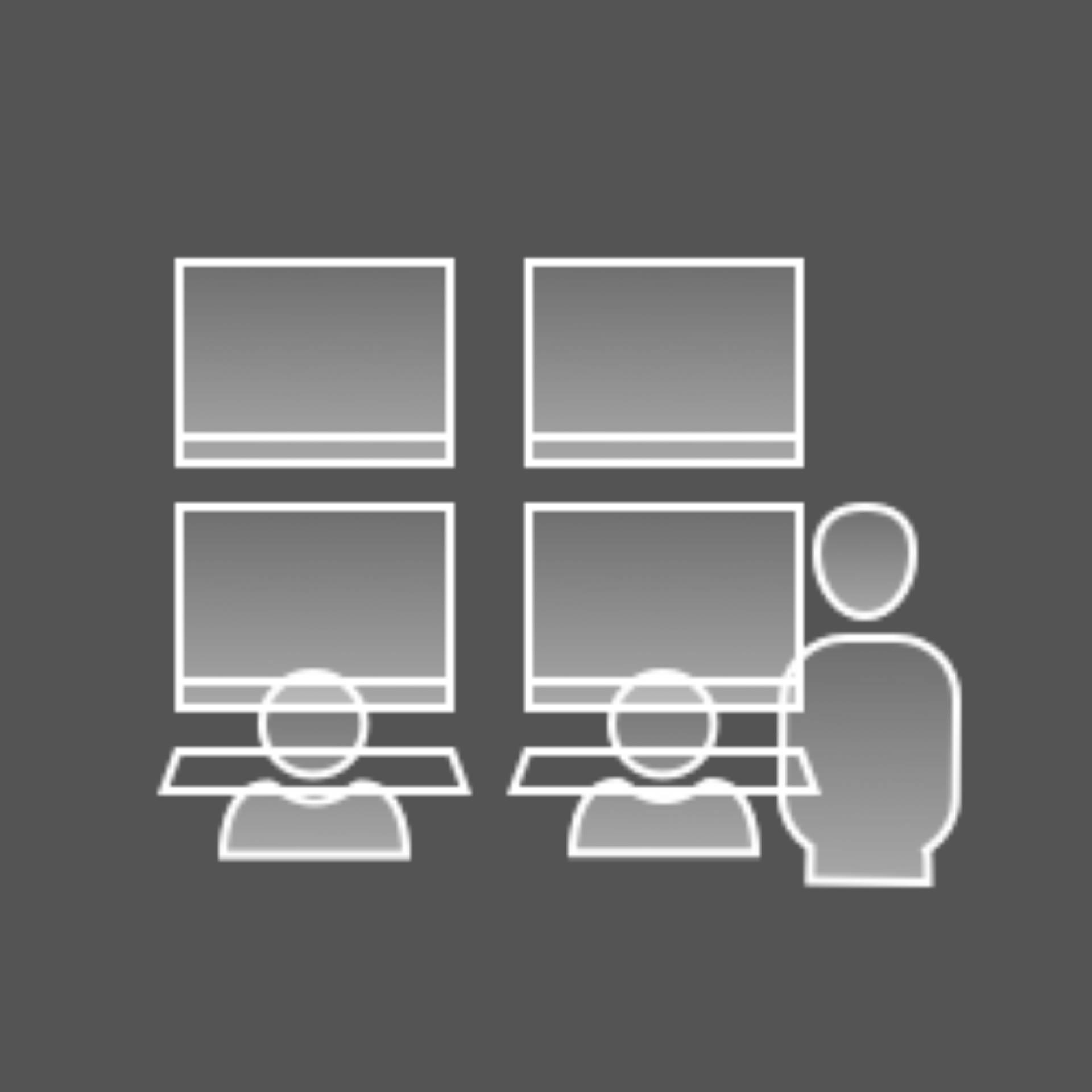 Real-time monitoring and coordination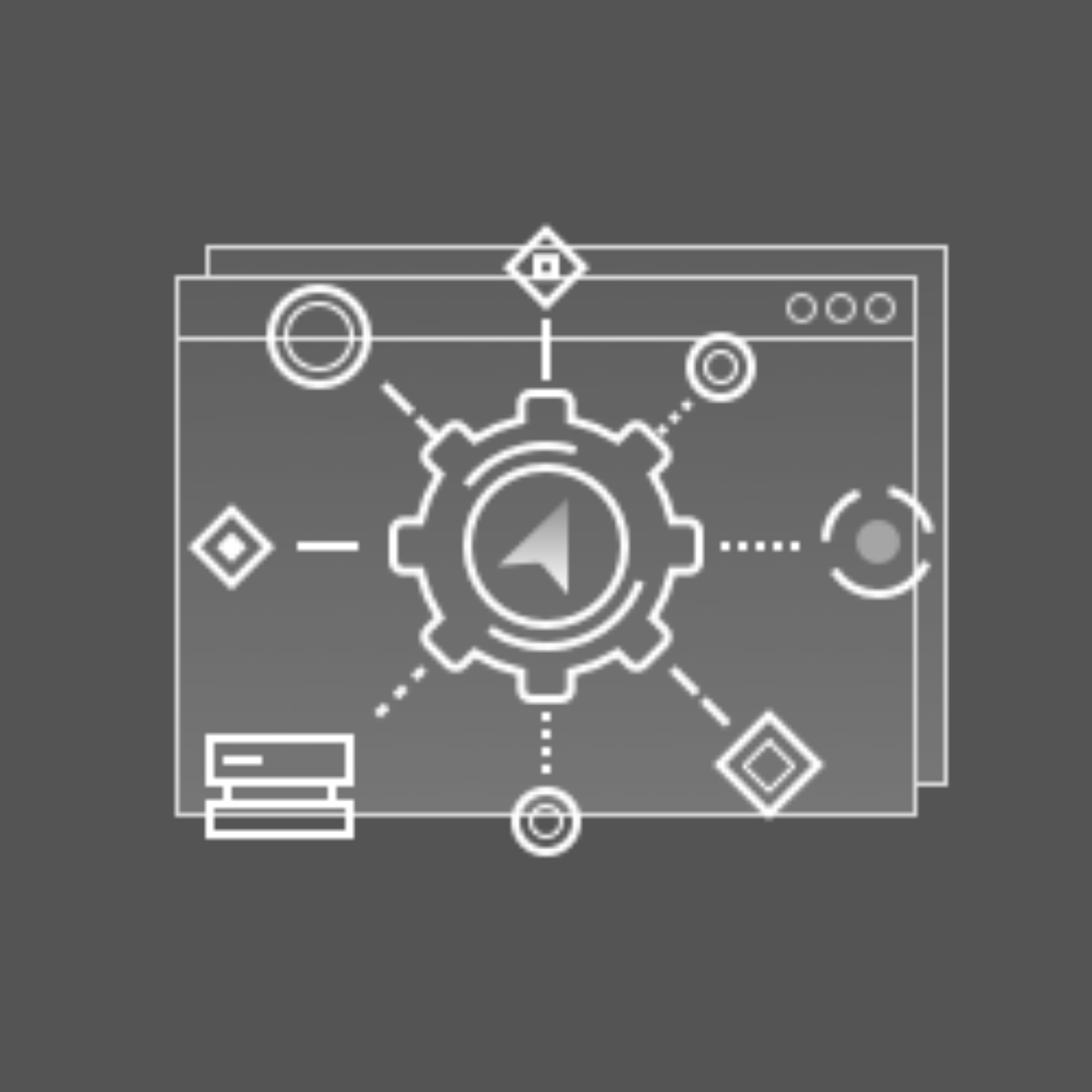 Custom solutions and easy integration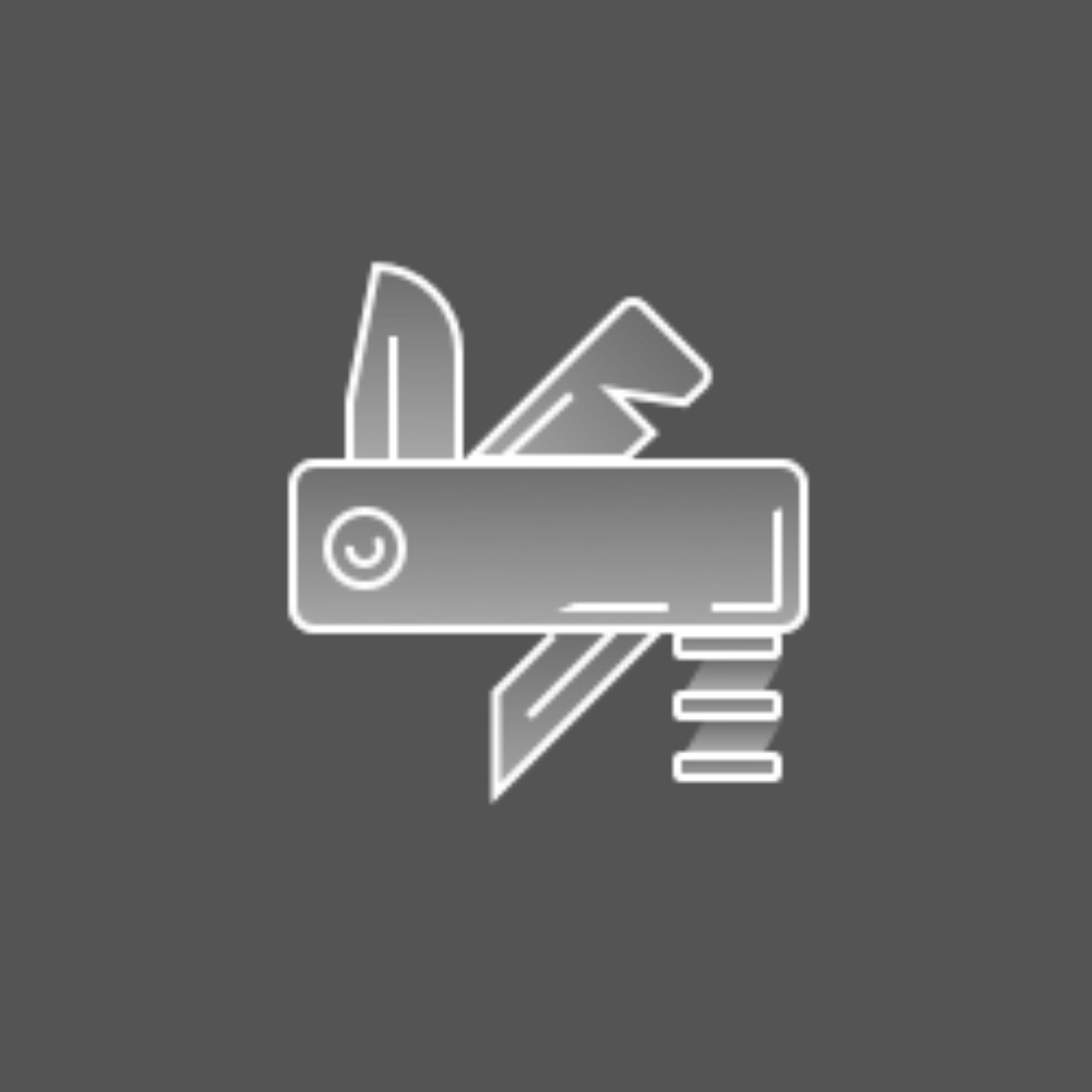 Suitable for command centers and mobile on-the-go solutions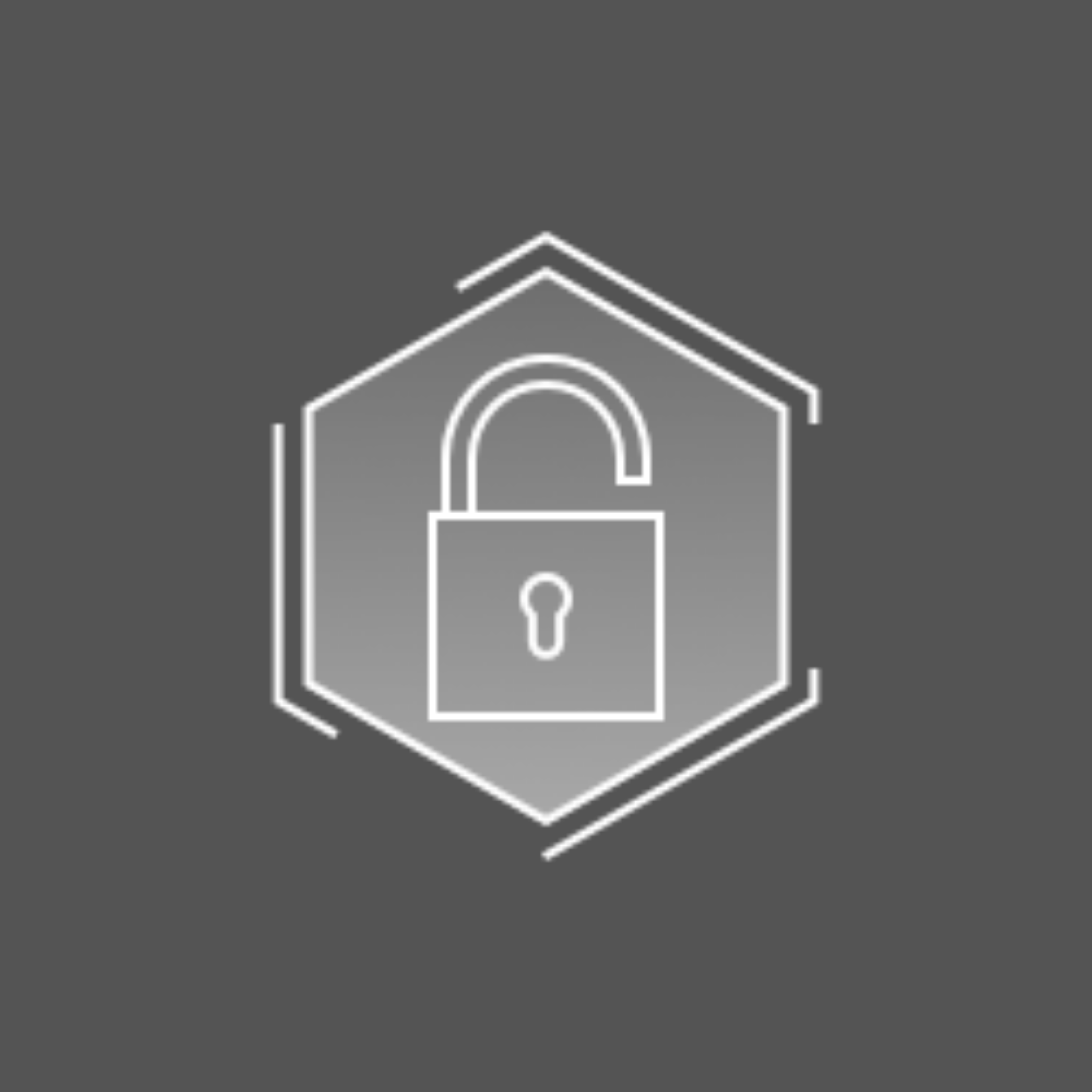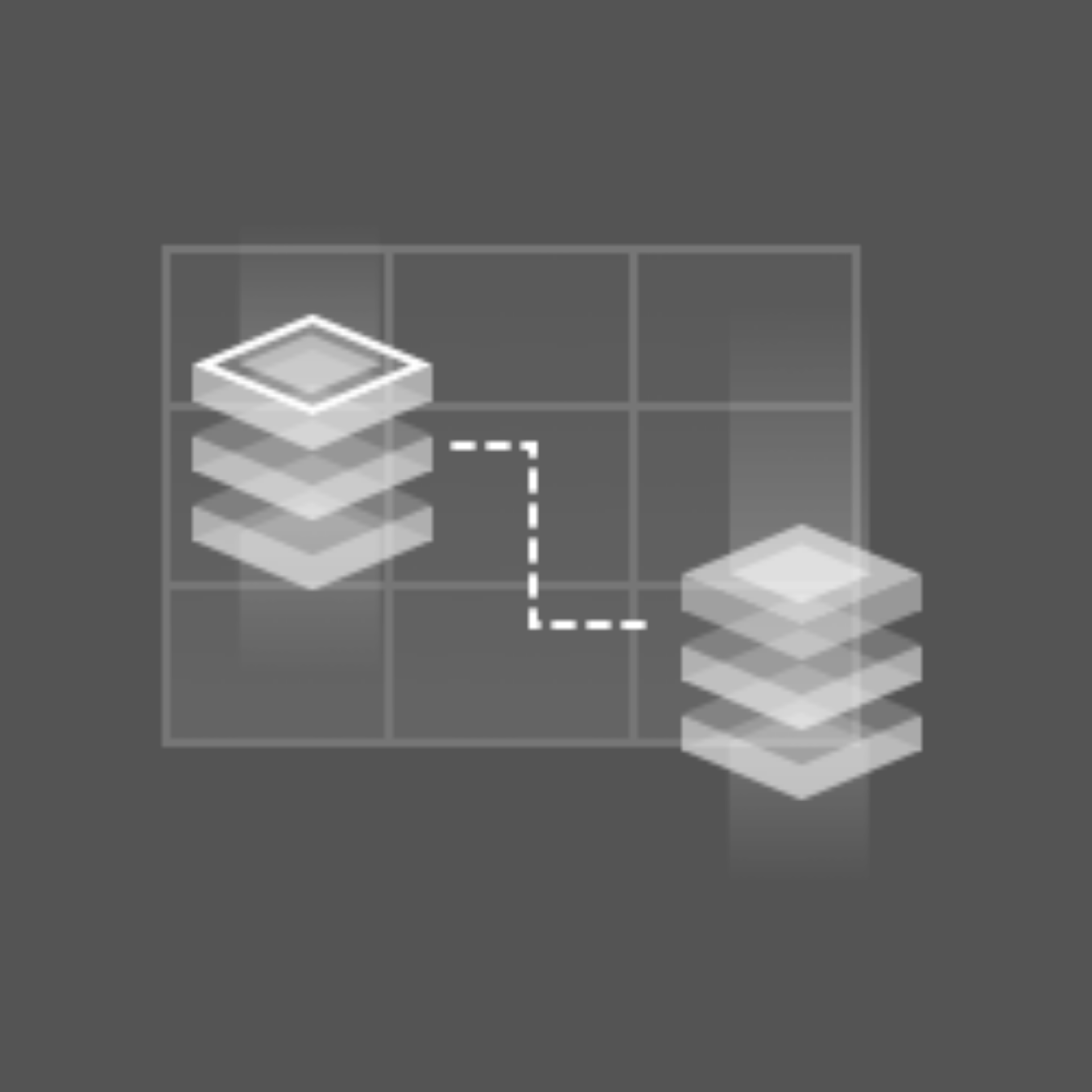 Flight log, data and video storage and management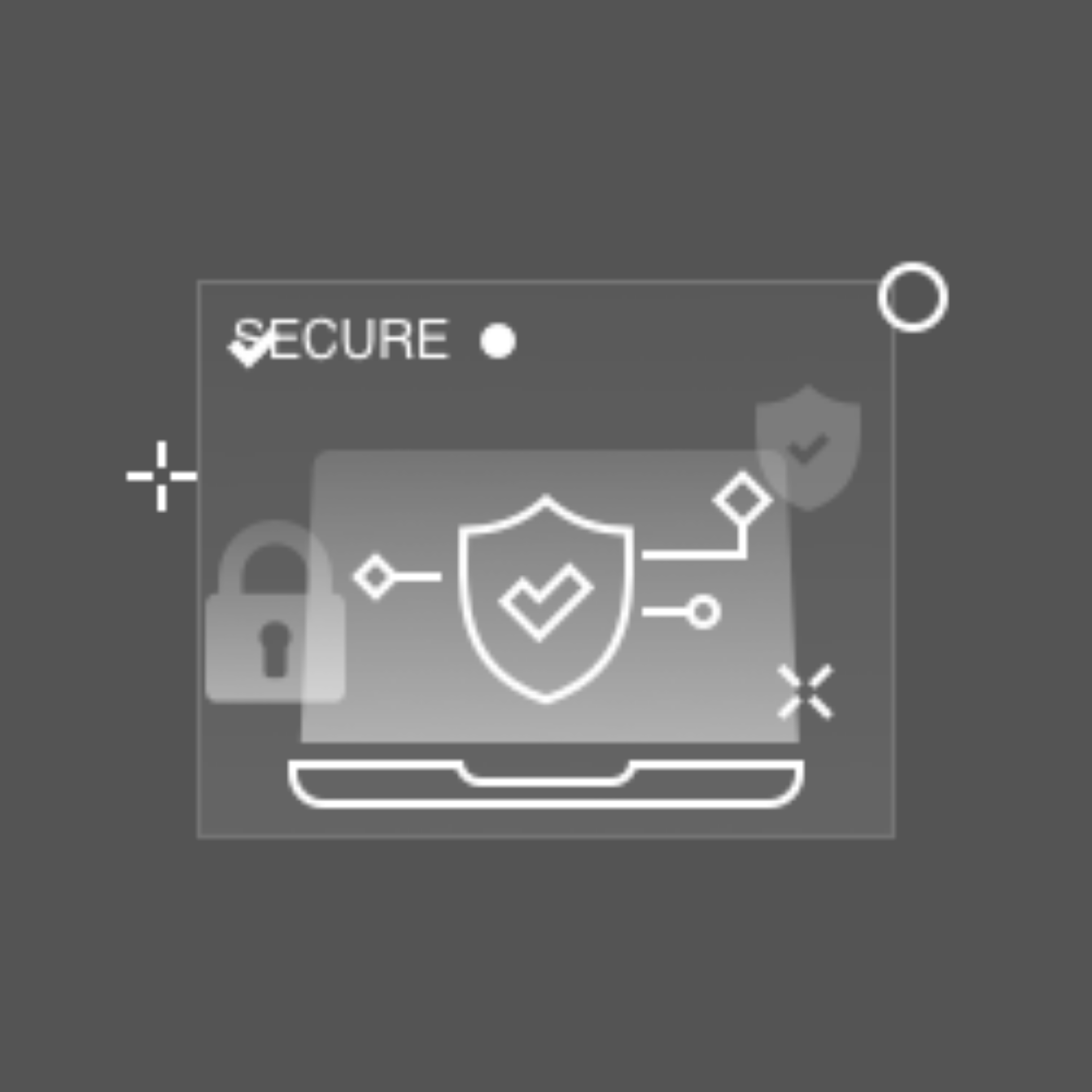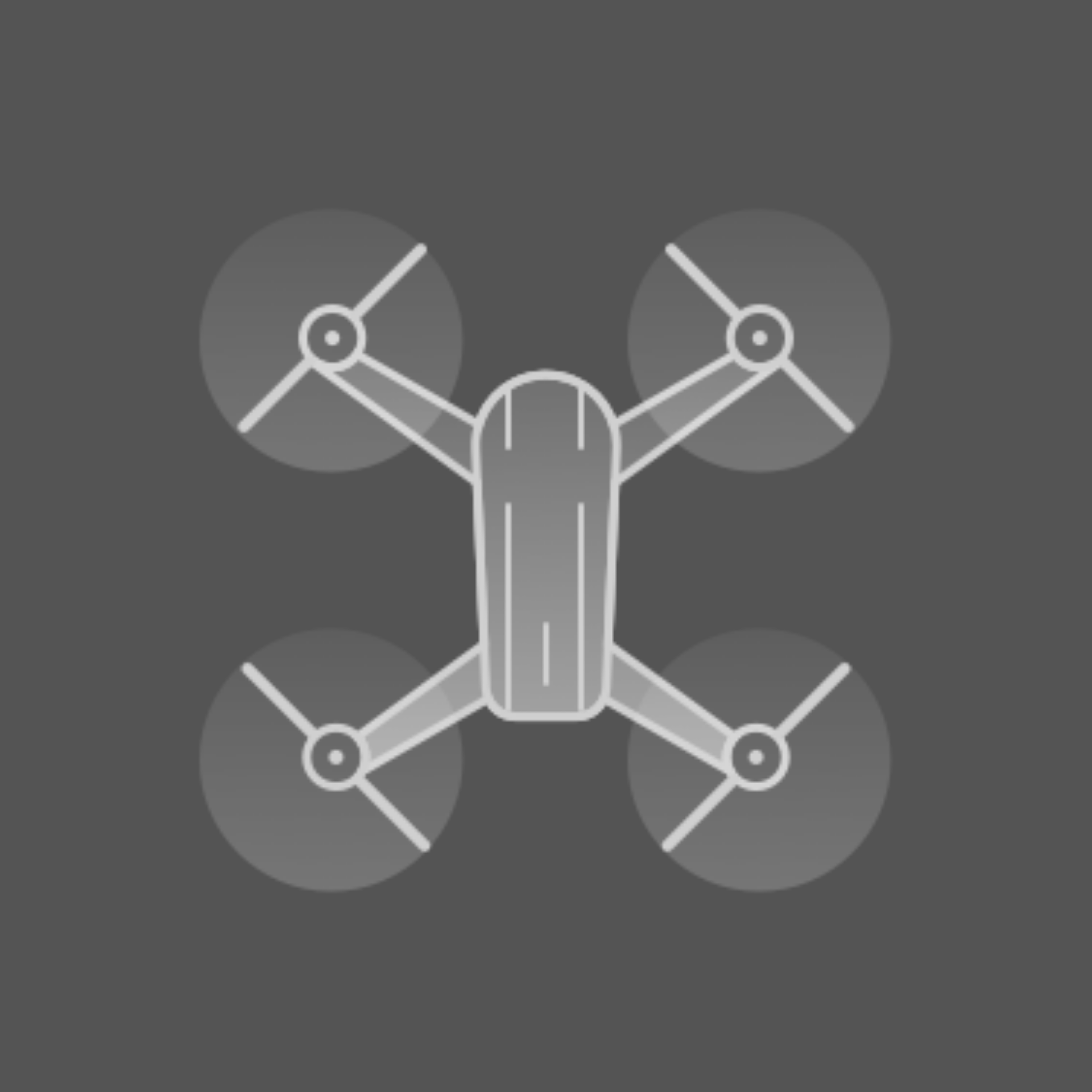 Pilot onsite operates the drone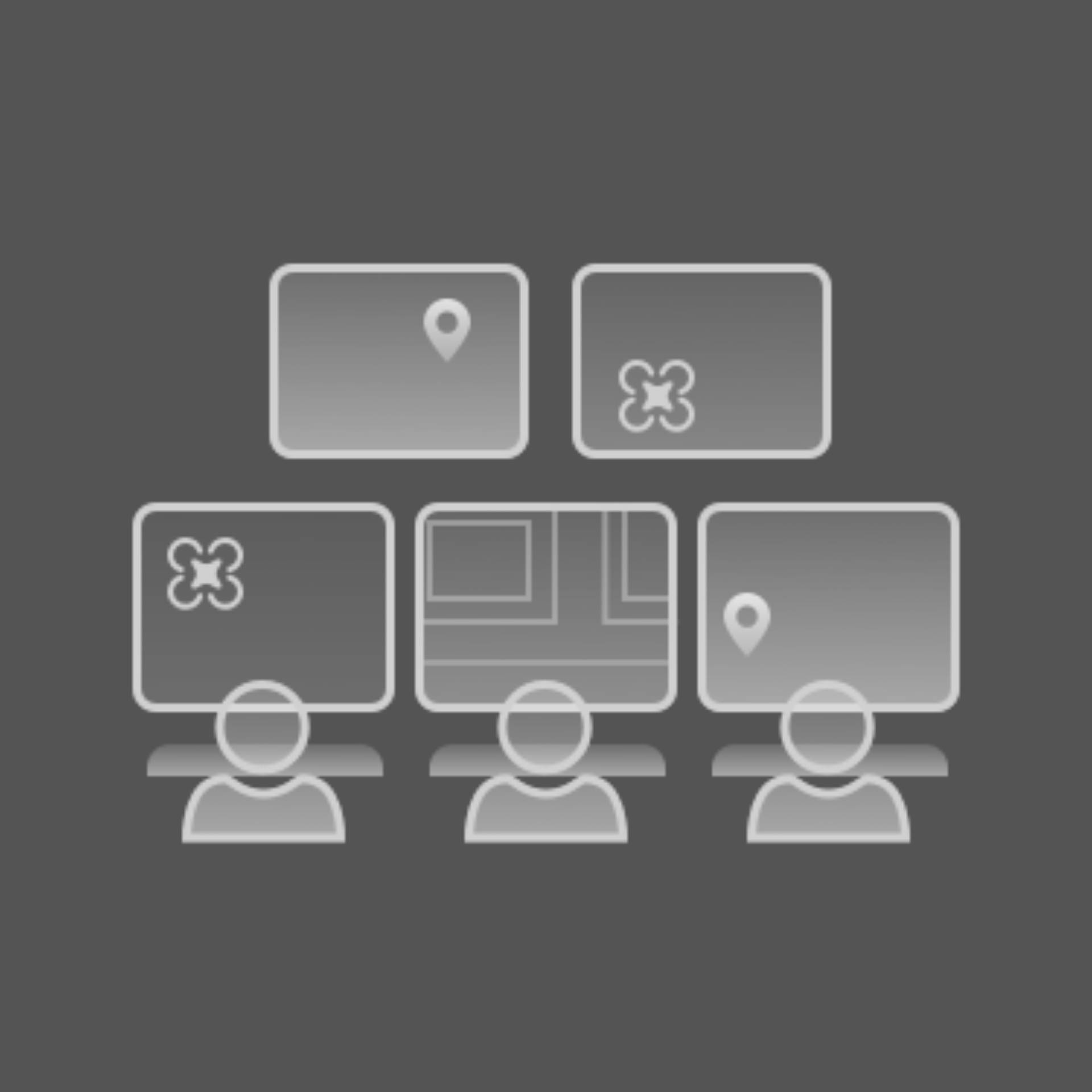 Video stream and Map view is transferred to command center
Urgent missions involving one or multiple drones demand concerted action masterminded from a single command centre where all video streams, 3D maps, placemarks, and other incoming drone data are sent for real-time overviews, analysis, and in-depth investigation. UgCS Command & Control (UgCS CC) is a scalable solution, offering rich functionality and an intuitive interface, and tailored to manage complex SAR, investigation or surveillance operations from anywhere in the world.
UgCS CC solution enables a live preview of the situation not only to personnel in-field but for officers at the operation centre, for more informed situation assessment, decision making. Informed management of first responder teams ensures efficient resolution of disaster situation saving lives.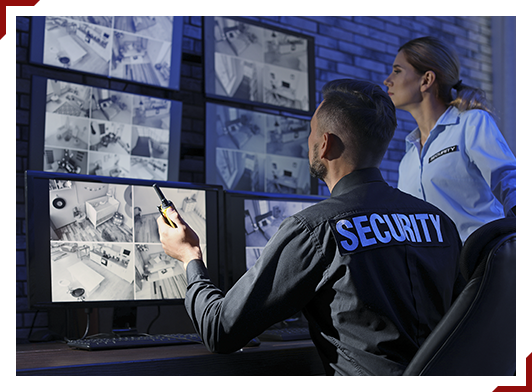 Facilitate video surveillance with drones of vast territories by dispatching drones triggered by alarm and managing regular drone patrolling. Safe and simple integration with existing security systems.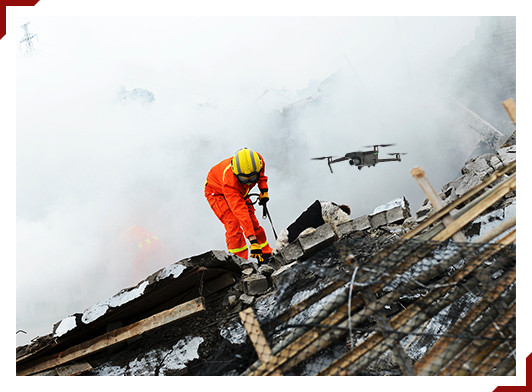 The solution for SAR and First responders enables more precise situation assessment, decision making and effective management of first responder teams, providing more efficient resolution of a disaster situation.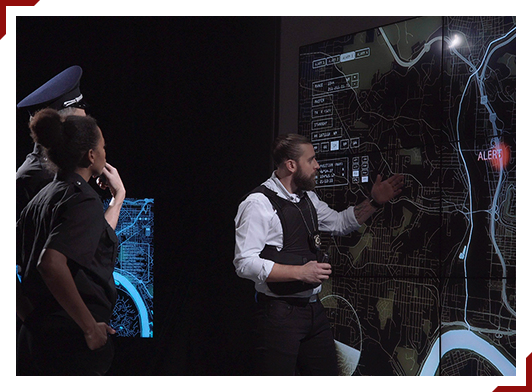 UgCS Command & Control (UgCS CC) for efficient drone implementation in law enforcement and first response operations to stream live video and data from a drone at the site.
SUPPORTED DRONES AND AUTOPILOTS
Matrice 600/600 Pro
Matrice 300
Matrice 200/210/210RTK
Matrice 100
Inspire 2
Inspire 1/1 Pro/Raw
Phantom 4 RTK (SDK RC only)
Phantom 4/4 Pro (excluding Agro)
Phantom 3
Mavic Pro/2 series
Spark
A3/N3
ANAFI
MAVLink compatible multirotors, fixed wings and VTOLs
Ardupilot
Px4
and other

Autel
EVO II (mission export for Autel Explorer)

Mikrokopter

Micropilot

Windows 7 with SP1 or later; Windows 8; Windows 10 / 64-bit
Mac OS X Maverick 10.9 or later / 64-bit
Linux: Ubuntu 18.04 LTS / 64-bit
Core 2 Duo or Athlon X2 at 2.4 GHz
Recommended RAM: 4GB or more
Graphics card with DirectX 9 support (shader model 2.0). Any card made since 2004 should work
Minimum supported screen resolution: 1024x768

Please complete the form below to submit your quote request.