PIX4DCAPTURE DRONE SURVEYING SOFTWARE
Pix4Dcapture turns your consumer drone into a professional mapping tool. Pix4Dcapture allows you to create flight plans for capturing image data.
---
Plan and control drone flights using only your mobile phone
Fly multicopter and fixed-wing drones. Trigger RGB, multispectral and thermal sensors. Plan and fly your missions online or offline.
Define the altitude in relation to the GSD you need. Set camera angle, image overlap and flight speed.
Upload images directly from the device to Pix4D software in the cloud for processing.
Simple mission planning for professional aerial mapping
Pix4Dcapture supports drones from DJI, Parrot, and Yuneec, three of the biggest drone manufacturers on the market. Parrot's Bluegrass and Disco-Pro AG agriculture tailored drones are exclusively supported by Pix4Dcapture.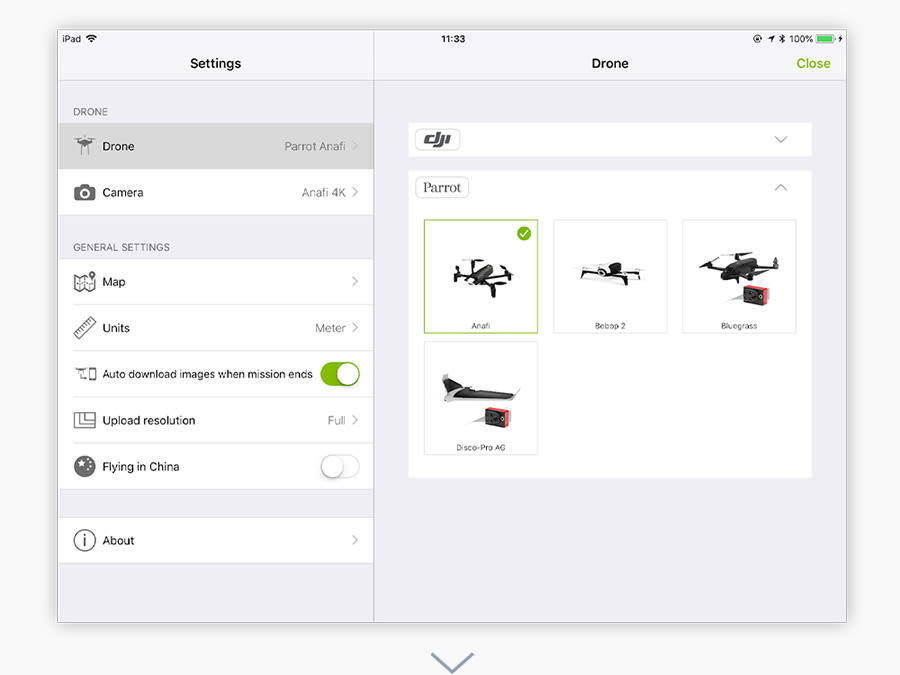 Different missions for different needs. The Pix4Dcapture app comes with five different missions providing you the flexibility you need for your projects.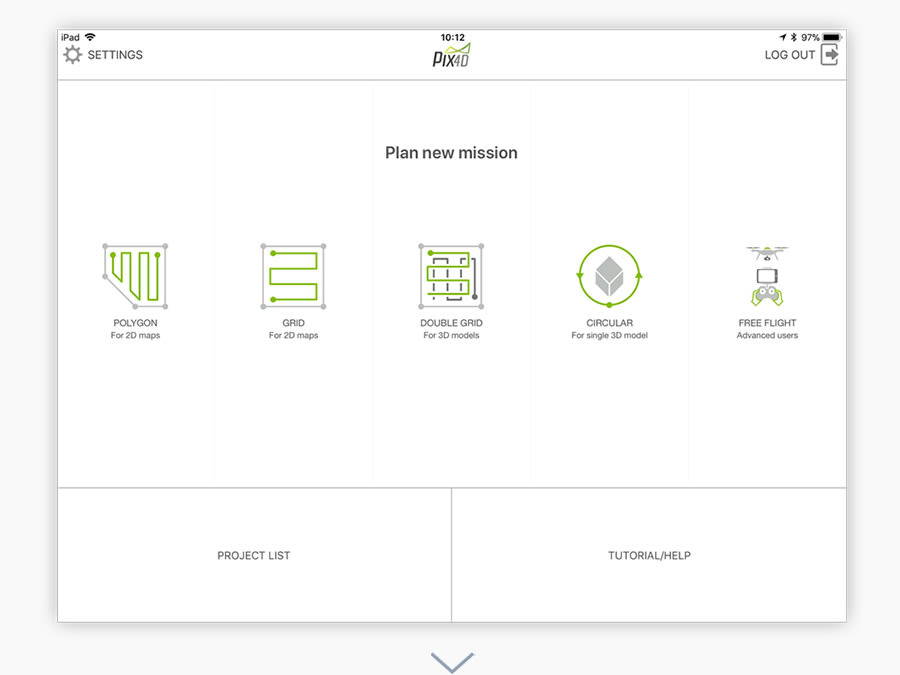 Adjust your drone flight plan and parameters
Easily define the size of a mission to map areas of all sizes. Customize mapping parameters like the image overlap, camera angle and flight altitude according to your needs.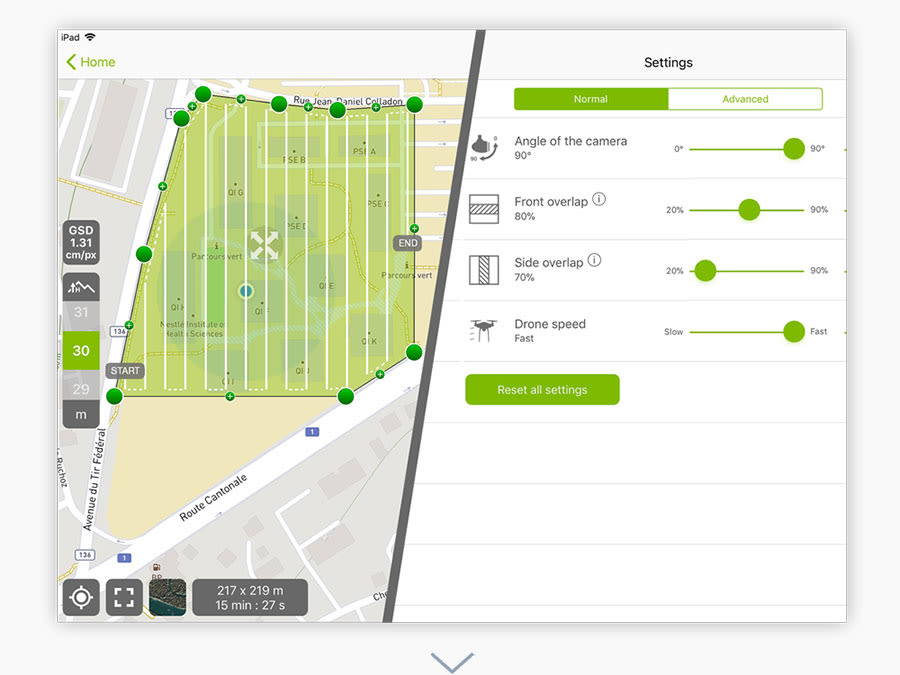 Start the mission and monitor it live using the mapview and camera view.
Mapview provides the live telemetry and includes information such as flight altitude and flight speed. Or choose to watch the live feed with the camera view.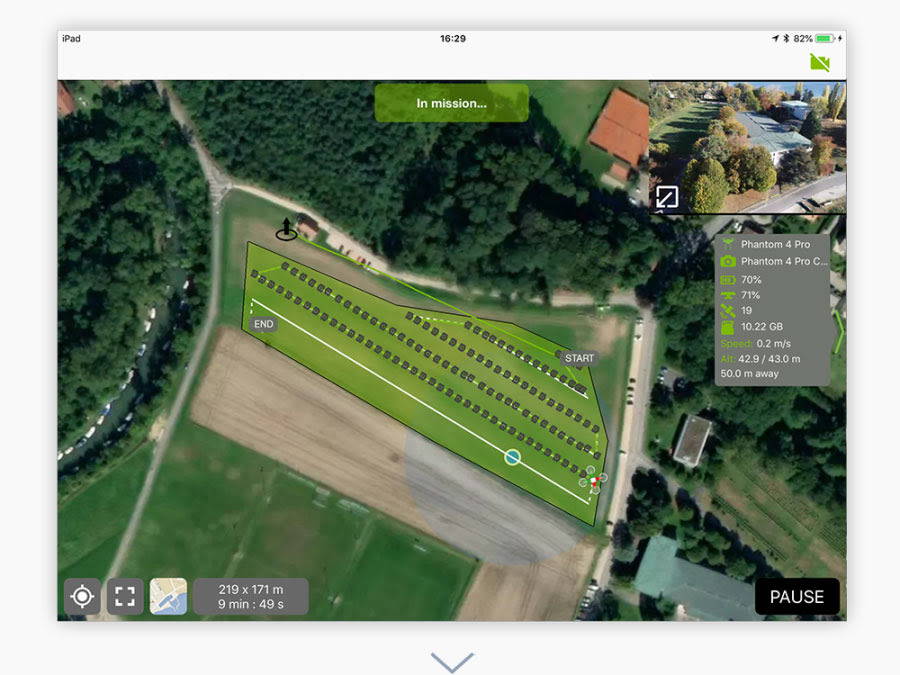 Avoid inconvenient rework by reviewing your mission while still onsite. Check your images directly in the Pix4Dcapture app.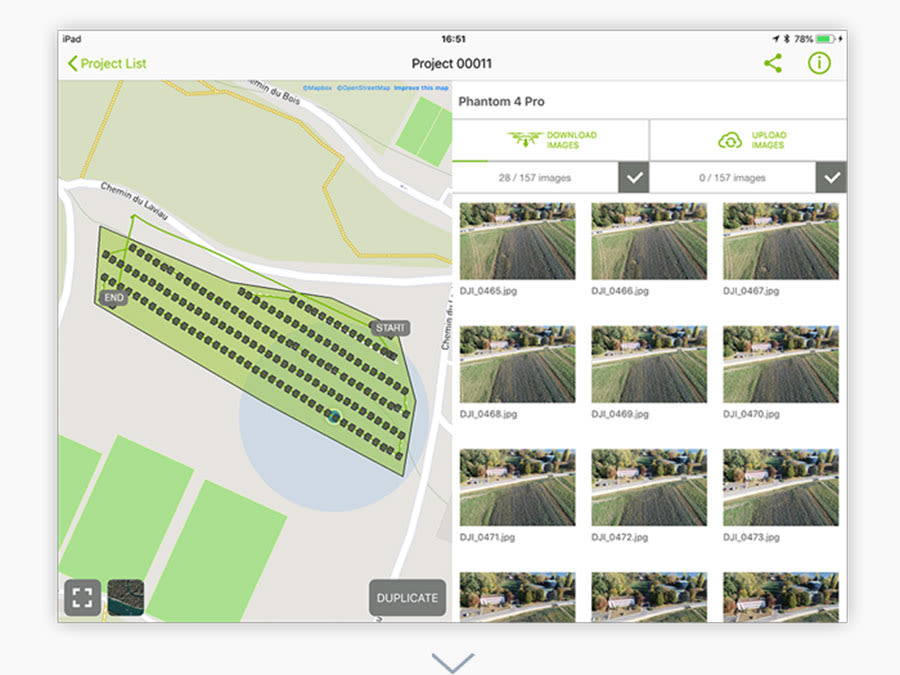 Easily upload your images to Pix4D Cloud solutions to create 2D or 3D maps and models for all industries: construction, agriculture, public safety and more.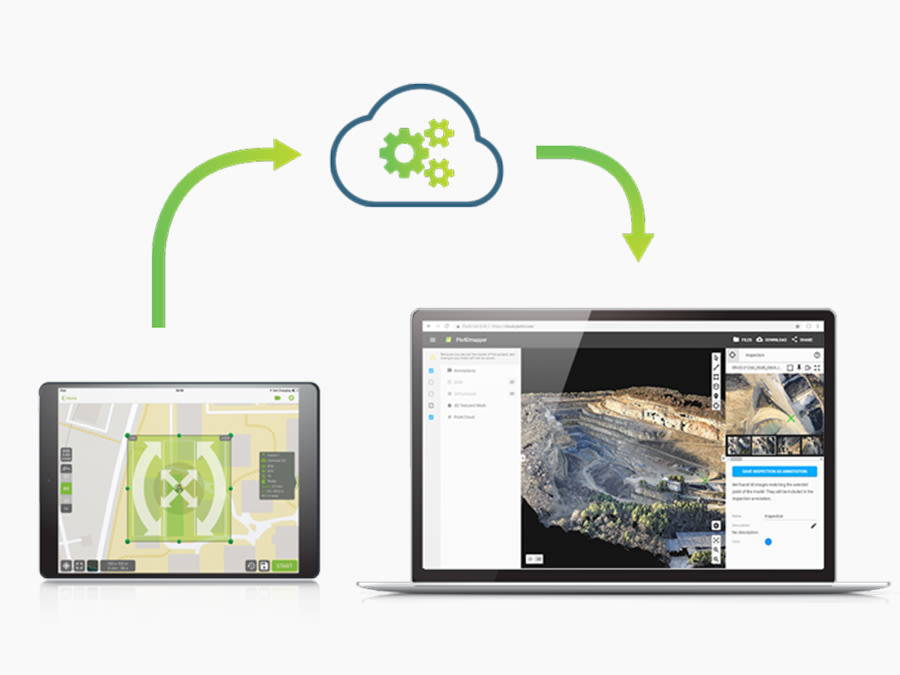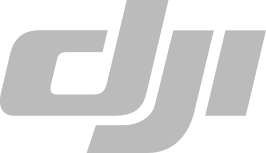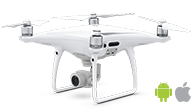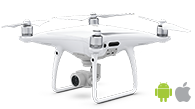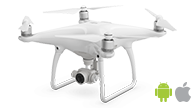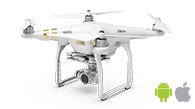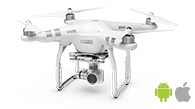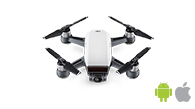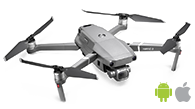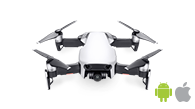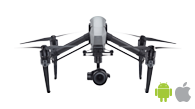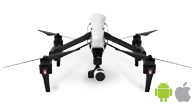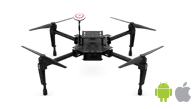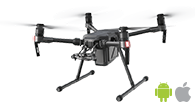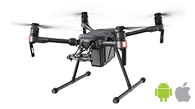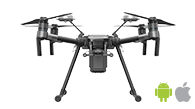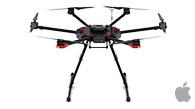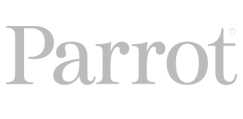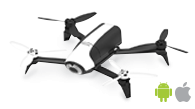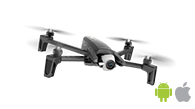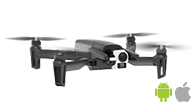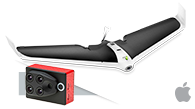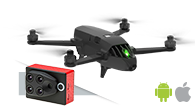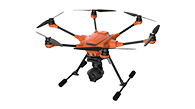 Please complete the form below to submit your quote request.