PIX4DFIELDS ADVANCED AGRICULTURE DRONE MAPPING SOFTWARE
Pix4Dfields is a new product by Pix4D. A software fully dedicated for agriculture, built from the input of farmers, agronomists, and breeders. Pix4Dfields is meant to give you fast and accurate maps while in the field, with a simple yet powerful interface fully dedicated to agriculture.
---
Advanced agriculture mapping software for aerial crop analysis and digital farming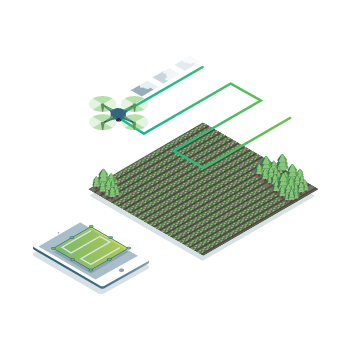 Collect images using a drone and any standard RGB or a selected multispectral camera like Parrot Sequoia+ and MicaSense RedEdge. Use our Pix4Dcapture app to easily plan and control your drone flight for optimal mapping.
Process imagery with the instant processing engine and get your maps directly in the field: 6.8 GB, 2948 images, 10 min (with the new radiometry module).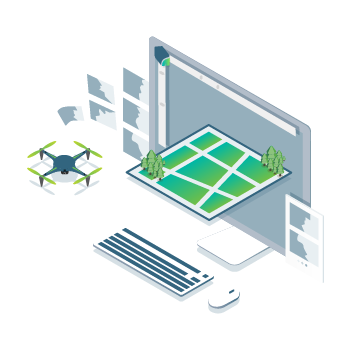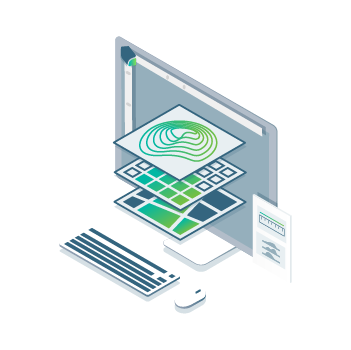 Generate precise orthomosaics, digital surface models, index maps, zones and accurate prescription maps. Trim your fields to a desired field boundary to create more targeted outputs.
Visualize and understand your crop growth stages and stress levels. Analyze and compare different layers of information for a full insight of your yield performance and use them to increase crop production and reduce costs.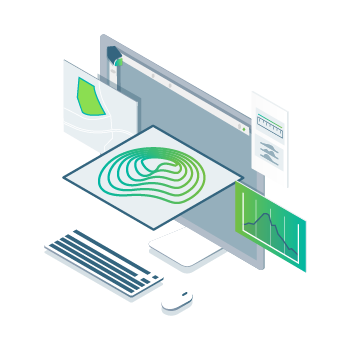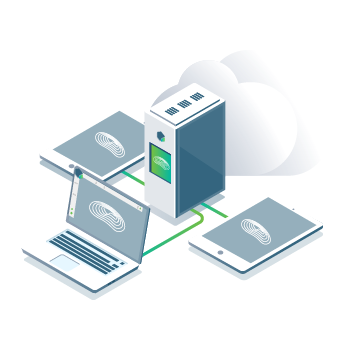 Share your maps with all project stakeholders for seamless collaboration using Pix4Dfields PDF report tool.
Download all outputs, results and insights and import them into the Farming Management Software of your choice in various industry standard formats.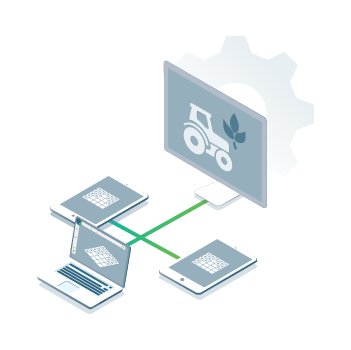 Precision agriculture mapping using images from drones and UAVs
The only digital agriculture software focusing on reducing the speed of processing while incorporating the highest accuracy standards backed up with years of scientific research.
Create maps rapidly (no internet connection required) for faster decision making and action, without leaving the field.
Always get maps of your fields and crops at any critical stage regardless of satellite availability and cloud cover.
Eliminate guesswork by analyzing crop health maps and measure issues using calibrated multispectral or full resolution RGB images.
Connect your data to platforms like the John Deere Operations Center, synchronize and access your data in-office and in-field for streamlined collaboration.
Use Pix4Dfields to create prescription maps and maximize crop yields
Create accurate field maps, generate insights and analyze field data in real time to increase crop productivity
Inspect, analyze and visualize your crop changes all year round
Process imagery with the Pix4Dfields instant processing engine and achieve results in minutes in-office and in-field. No internet required.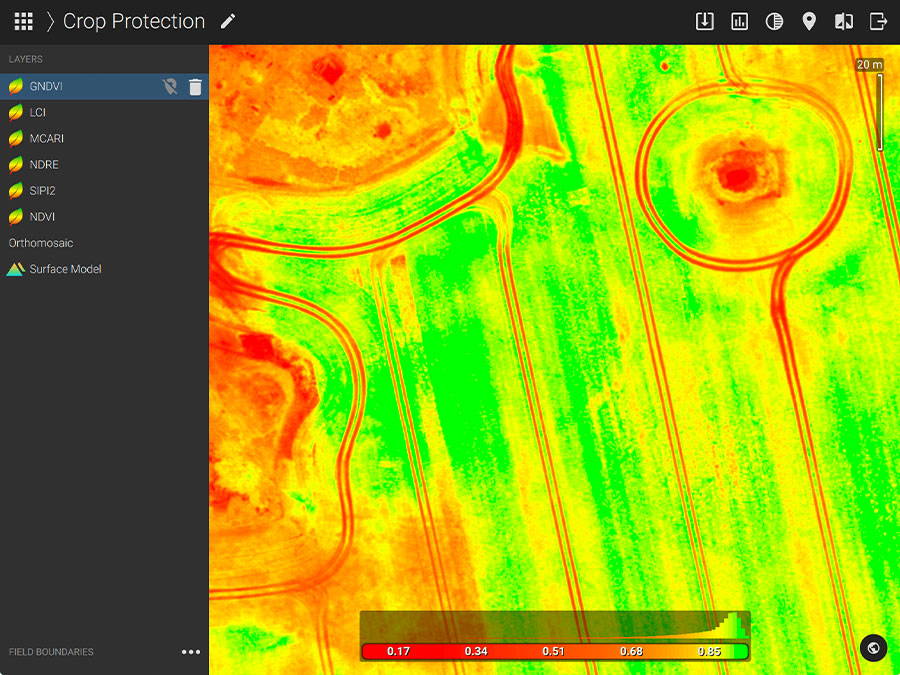 Use the predefined list of agricultural indices or input your own custom index formula to understand your plant stress better.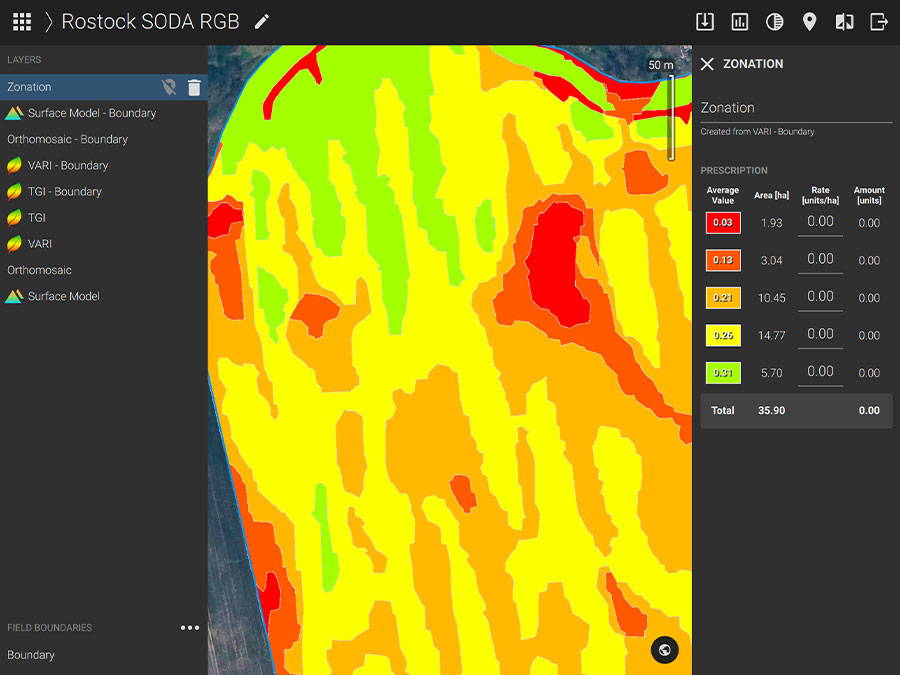 Aggregate the information from the vegetation index maps into zones and assign application rates.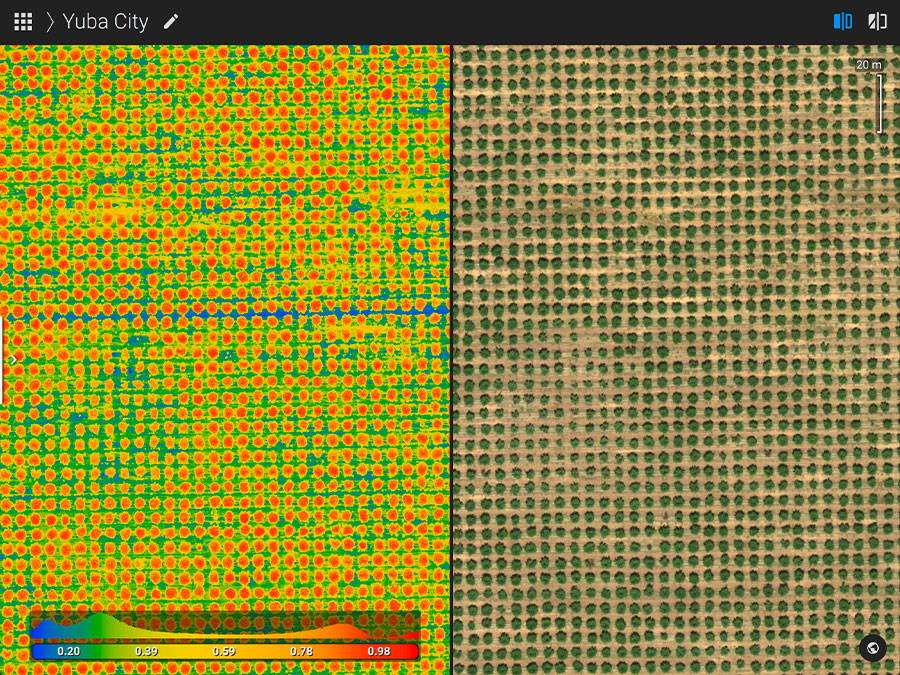 Link different layers of information and compare your crop trends over time in a split or a double screen.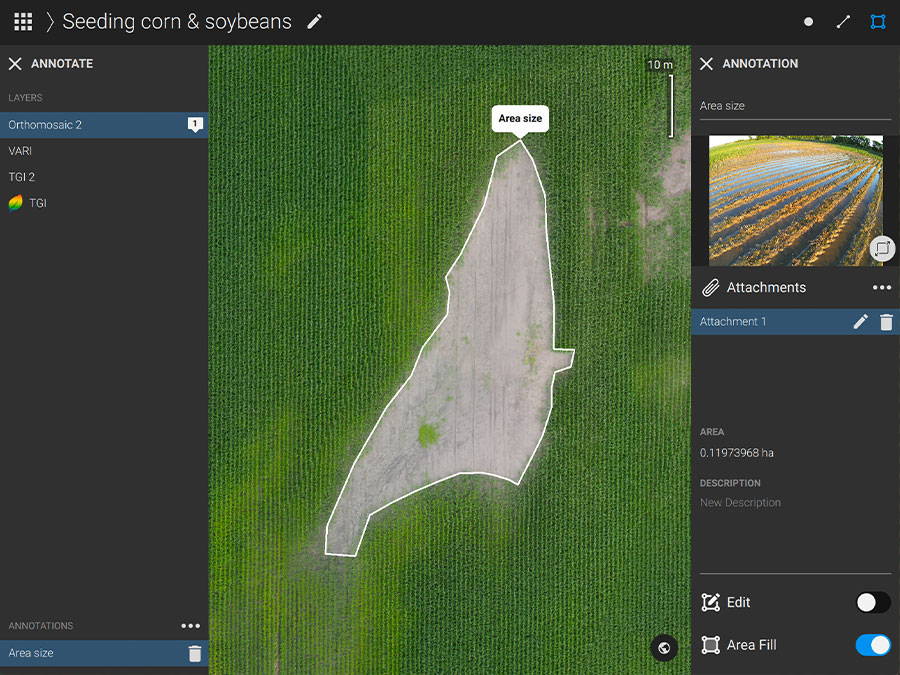 Add annotations to and measure important farm areas.
Share your maps with all project stakeholders and team for seamless collaboration using Pix4Dfields PDF report tool.
Use aerial images to make the invisible, visible
Import images from any drone or UAV, captured with standard RGB or selected multispectral cameras
RGB cameras, drone images
Create and analyze real time maps of your crops to enhance your agriculture workflow
Easily scout your farm and generate the appropriate output for your needs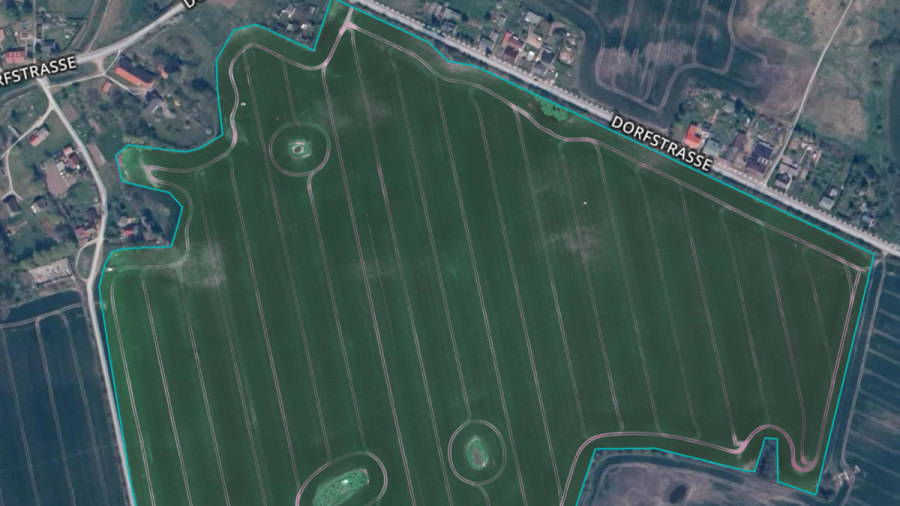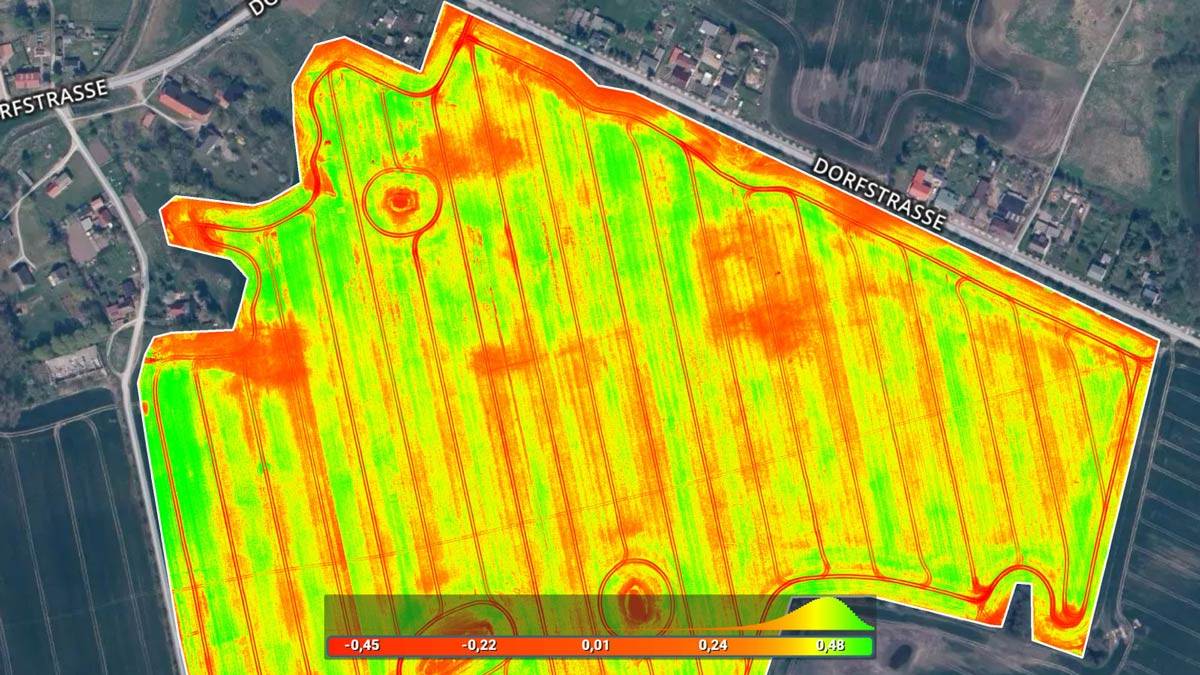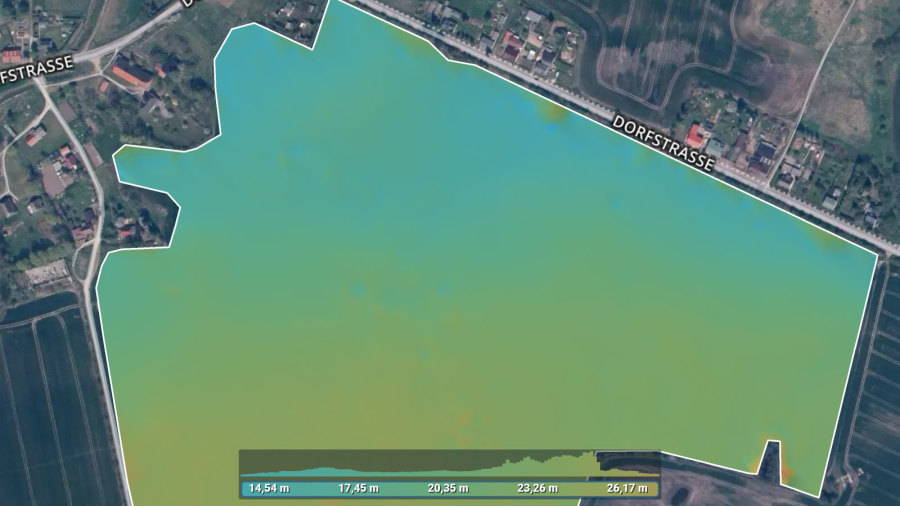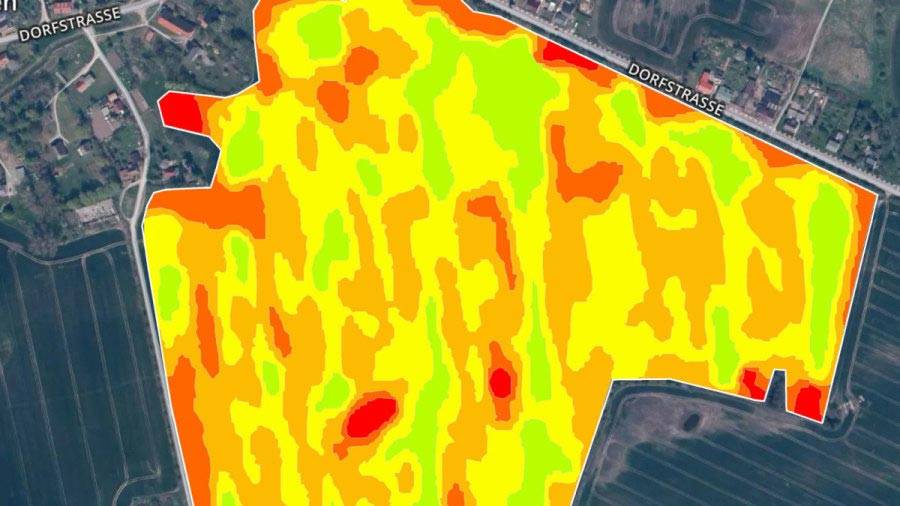 Please complete the form below to submit your quote request.